Interviews
MORE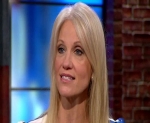 Morning at the Conway household is like mornings in most homes with children. It...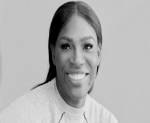 One of the greatest athletes of all time took a path to success that only she co...
FEATURES
MORE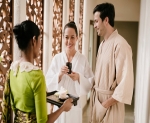 I felt like Don Draper in the final episode of "Mad Men," getting my...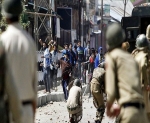 Over 101 civilians have died from police and military shooting and around 15,000...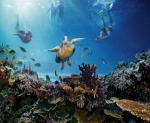 Scientists have confirmed that media reports claiming that the Great Barrier Ree...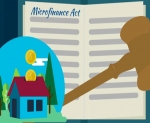 The UN Day for Eradication of Poverty is Observed Today, 17th October 2016, unde...