Searched on google maps, it is revealed the hotel is to come up on a privately-owned land near Muray Falls, about six km away from Sri Pada Maluwa, Neth News reports.
There have been reports that ex-minister Basil Rajapaksa was linked to the hotel project, but speaking to Sri Lanka Mirror, he stressed that he had nothing to do with it.
Faizer Mustafa's connection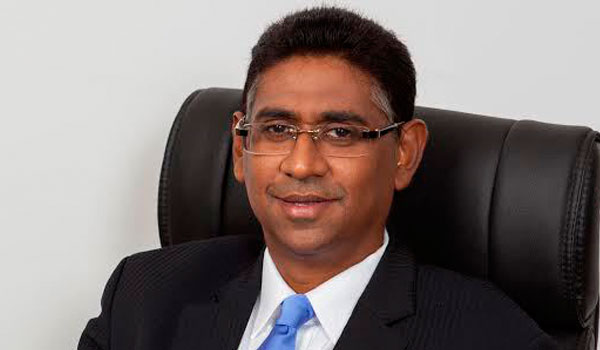 Minister Faizer Mustafa too, is connected to the project by a Saudi investor, according to social media.
Mustafa told SLM that the land in question was one bought by a Saudi prince and rejected reports that a mosque was to be built there.
Does not belong to Sri Pada sacred area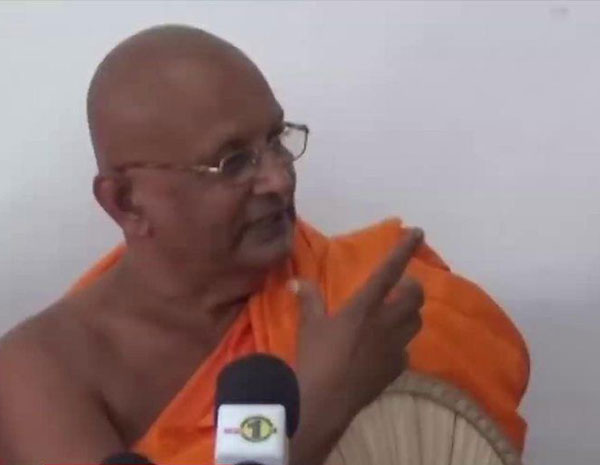 Meanwhile, chief incumbent of Sri Pada, Ven. Bengamuwe Dhammadinna Nayaka Thera says no tourist hotel was to come up within the 99-acre Sri Pada sacred area.
A private company has obtained permission to build a hotel in a land below, which has does not belong to Sri Pada, said the Thera, adding a group called 'Mahason Kalliya' was spreading falsehoods.
Sri Pada is revered by all religions in Sri Lanka and these faiths refer to it by different names.