As the first step, they have set up an Ayurvedic therapy and beautician centre named 'Karuna Karala' at Waikkala in Negombo.
Ex-president Mahinda Rajapaksa was the chief guest at its opening yesterday (10).
This is a branch of a similar facility at Tokyo, Japan.
The trio is also going to set up a 150 kw solar power plant, and to introduce a small car by the name 'Sayuri' to the local market with Japanese assistance.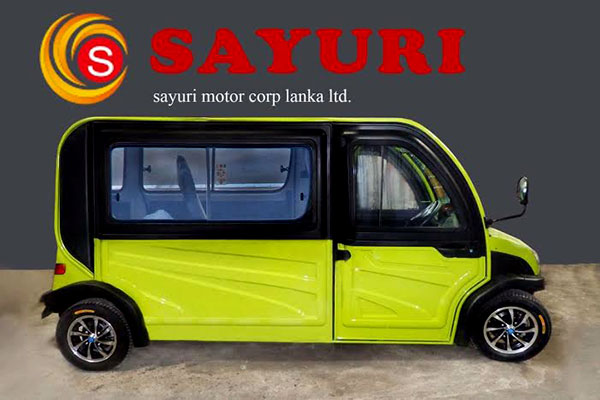 Japan Saman owns a printing press by the same name, where 'Lanka' newspaper was printed, when Weeerawansa was a member of the JVP.
Attempts to contact Japan Saman for further details were unsuccessful.