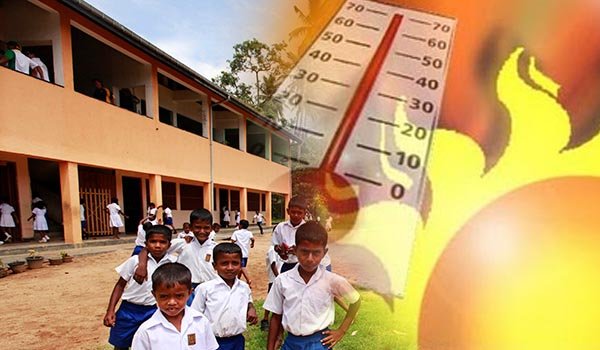 North Central schools closed at 12
Chief Minister of the North Central Province Peshala Jayarathna has announced that due to hot weather all schools in North Central Province will be closed at 12 noon from Monday (02) until further notice.
Leave a comment
Make sure you enter all the required information, indicated by an asterisk (*). HTML code is not allowed.