Students of all faculties are contributing to creations by the forum, pioneered by four students.
'Kala Entertainment' has so far done two creations, the first being a music video titled 'Hema Husmaka'.
Trailer for the music video:
They have also completed shooting a short film, 'Naked Costume', based on an award winning script.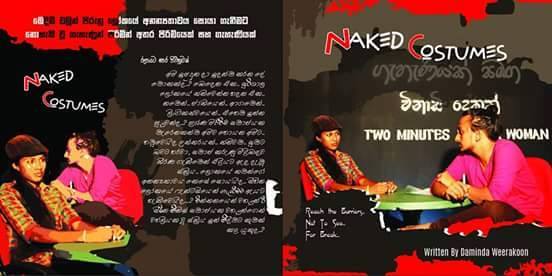 The forum also has a model bank, members of whom are preparing for a short film titled 'Sikurutta'.
'Kala Entertainment' hopes to expand its boundaries outside the Rajarata University, and its director Dinesh Madhushanka is available for details on telephone no. 0712044992.