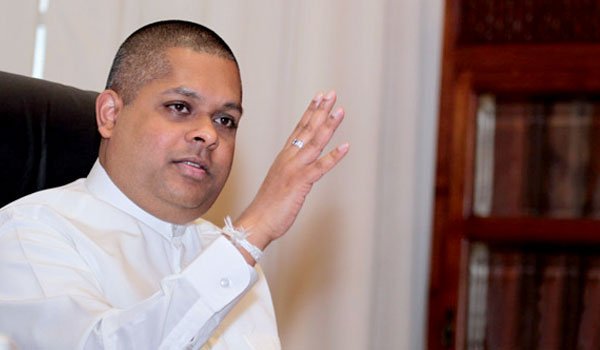 Arrested former MP Sajin Vass Gunawardena has been remanded until 05 July.
He was produced before courts after being arrested by the CID earlier today (27).
Related articles :
Leave a comment
Make sure you enter all the required information, indicated by an asterisk (*). HTML code is not allowed.