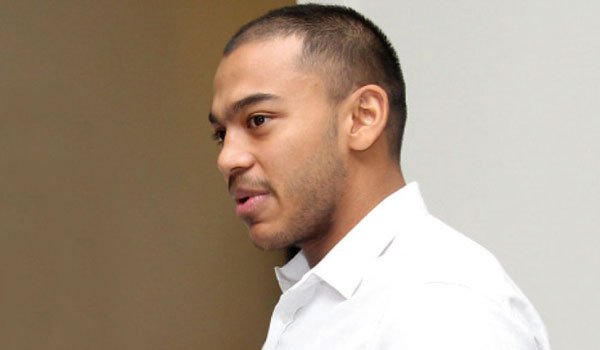 FR filed against Yoshitha's arrest
A fundamental Rights petition has been filed at the Supreme Court today (01) on behalf of Yoshitha Rajapaksa and several others against their arrest and being kept in remand custody.
The petition cites several persons including the IGP and FCID officers as respondents.
Leave a comment
Make sure you enter all the required information, indicated by an asterisk (*). HTML code is not allowed.