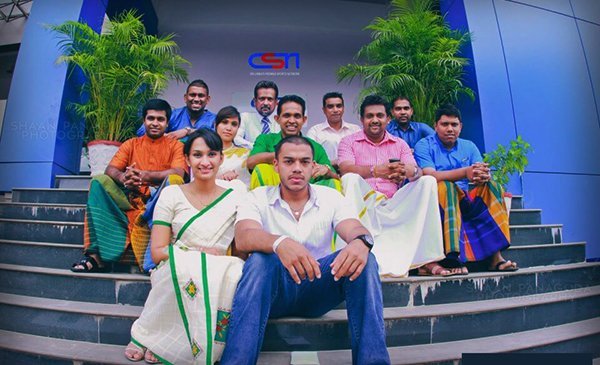 Terrestrial broadcasting license of CSN Channel cancelled Featured
The CSN channel's terrestrial broadcasting license has been cancelled due to violation of conditions, the Media Ministry secretary announces.
The UDA has already reclaimed the land in which the CSN is headquartered.
Related articles:
Leave a comment
Make sure you enter all the required information, indicated by an asterisk (*). HTML code is not allowed.