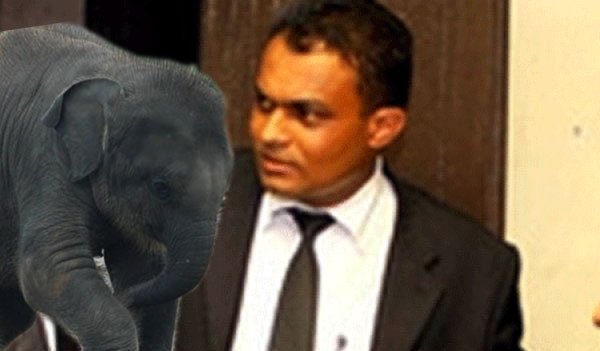 Thilina Gamage arrives at CID
Former Additional Magistrate Thilina Gamage who was granted bail for illegal possession of an elephant calf has arrived at the CID to give a statement.
Leave a comment
Make sure you enter all the required information, indicated by an asterisk (*). HTML code is not allowed.